COVID-19 in Kansas City Metro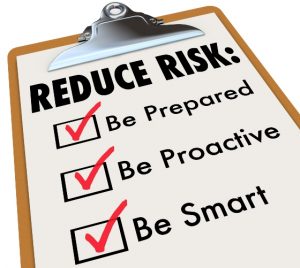 The Kansas City Metro area is currently dealing with the coronavirus pandemic. This virus can affect all of us and it's important that we work together to handle it. You can take proactive steps to slow the spread of the coronavirus by following the recommendations issued by the CDC and the EPA. 
According to the CDC, it's important that you limit your contact with others during this outbreak. You can do this by self-isolating in your home and obeying any quarantine regulations that are officially handed down. If you must go out, try to keep at least six feet between yourself and others. It's also important that you focus on keeping your property clean and sanitized. You can do this by:
Scrubbing down surfaces with soap and water

Sanitizing surfaces with

disinfectants

approved by the EPA

Wiping down electronic devices with alcohol-wipes

Washing fabrics in hot water with detergent
You may need to close off areas of your home or business after an infected individual visits. It's a good idea to open up these areas to the outside so they can air out. The CDC recommends that you air out areas exposed to the coronavirus for up to 24 hours, if that is at all possible. Note that if the infected individual was not in your property for over 7 days, you do not have to take the extra step of airing out your home or business.
911 Restoration of Kansas City Metro can help if you need additional assistance with cleaning and sanitization. We specialize in providing disinfection solutions for property owners in the area. All crews use the guidance of the CDC and the EPA when they take care of sanitization services in Kansas City Metro. We are available right now to begin helping you, so contact us today.